"Your fridge is not cold storage for your takeout containers."
The quote above is really a note to my former self, and also something I wish someone would've said to me back when eating takeout was my solution for daily dinners.
Back when I was a fitness studio owner, coming home to make a "nutritious meal" was the last thing on my mind during the week.
Girl, bye.
Unfortunately, when you're busy 24/7 and un-prepared at home takeout replaces the home cooked meal on the regular.
Even if you own a fitness studio, lol.
Instead of creating the habit of planning meals ahead (which I have since learned isn't really my thing), my husband and I had our favorite go-to meals and made a habit of having those on the regular.
Like clockwork, we would eat together and exactly less than half of my meal would end up in the fridge with a promise to finish it tomorrow.
Except tomorrow usually never worked out as planned, hence our collection for take out containers that slowly became our cold food storage décor.
But, ummm.... ya girl came up, Sis!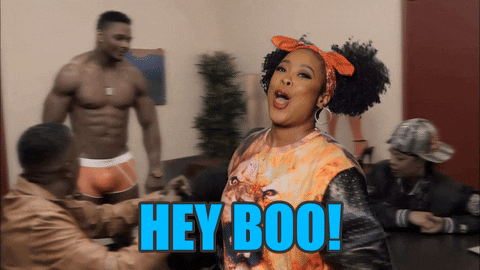 Today, almost every shelf in my refrigerator has a purpose, and very limited space for my bs.
I do believe that having a clear dietary lifestyle plays a major part of my clutter-free refrigerator vibe.
(Do you know which dietary lifestyle is the right one for you? Take the quiz!)
Knowing what doesn't belong sets the pace for what I do in the kitchen and if I'm really honest, I can't front; I do feel accomplished when I open the door to reach in for anything.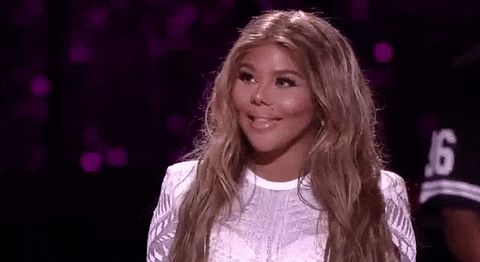 Here's Your Simple Guide to Keeping Your Refrigerator Clutter-Free
1. Set a standard for the way you want your refrigerator to look on a regular basis.


This way when things get out of hand, like they tend to do, your snap back game is gonna be crazy!
Yes, your refrigerator is a cold storage for your food - facts.
But it's also a massive appliance that, when open, can either add to your overwhelm, or add to that feeling of satisfaction that you're on top of your shh.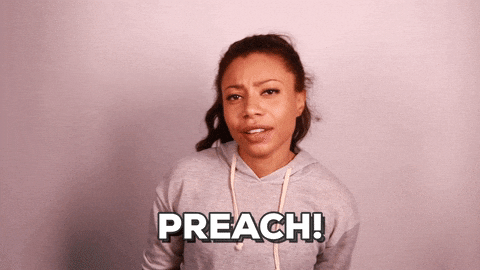 2. Remove leftovers (and their containers) on the regular.


You know your fridge is cluttered when you find yourself having to dig to get to what you need and don't get me started if you're stacking stuff like jenga.
Chiiiile...
What does your dietary lifestyle require you to have on hand? Are you on a Plant-Based journey? Is Vegetarian more your vibe?


(If you're unsure of what the difference is, Take the quiz!)
When you're changing the way you eat, it's helpful to follow an existing dietary lifestyle (at least in the beginning) to give you the structure and the guidance you need until you're comfortable with being able to make healthy food choices on your own.
Say, the pescatarian lifestyle is your dietary lifestyle of choice (for example) identifying cold cuts, chicken breasts and ground turkey meat as, "food clutter* becomes easier.
Food clutter: food that you no longer eat and/or items that you no longer use.
3. Only store what you know will be eaten.
Have you ever heard of food decor? Food decor: products in your refrigerator that never seem to go away because you don't really eat them, but somehow they feel like they belong.
Like the condiments on the door of my refrigerator. #Shade
My refrigerator's door is always filled with stuff and every time I "downsize", I can't bring myself to throw the (useless) items away.
Case in point: a jar of pickled peppers. This jar of peppers have been sitting in my fridge well over a year.
We have lived in an apartment, went house hunting, and closed on a house and still haven't eaten these peppers.
See what I'm saying? Habits are tricky...gotta watch them!
Ultimately sis, let this journey be different than it's ever been. Digging in and restoring order in your refrigerator - before your journey begins - is just bomb.
We outsiiiide!
My name is Nicole Orisich
I'm a Nutritional Therapy Practitioner (NTP), an AIP Certified Coach (Autoimmune Paleo) and the "IT Girl" at Keep it Cute Kitchen (K.I.C.K.) If you have questions or content requests, click here, and follow me on YouTube and Instagram.
Thanks for pulling up!
Do you know which dietary lifestyle is the right one for you?